Floats For Sale
2016/04/08
For lots of info on float installation and rigging see     FLOATS
Lotus 1260 used:
These floats were in service (and fine when removed) for maybe 10 years. They include step bladders, spare bladders, stiffener tubes and one water rudder.
Forward Caps replaced.
With rigging hardware to fit Rans S7  using all streamline tube for spreaders and struts and custom SS fittings and step on each side:      $3500USD.   
Fuselage attachment parts (stub gear and rear brackets) available $500.
See picture below with floats are installed on Rans S7
Lotus 1450
About 5 years old. Good condition With stiffener tubes.
 Water rudder and Rans S7 rigging  as described above for 1260's  (fits either float).   $5000 USD
<![if !vml]>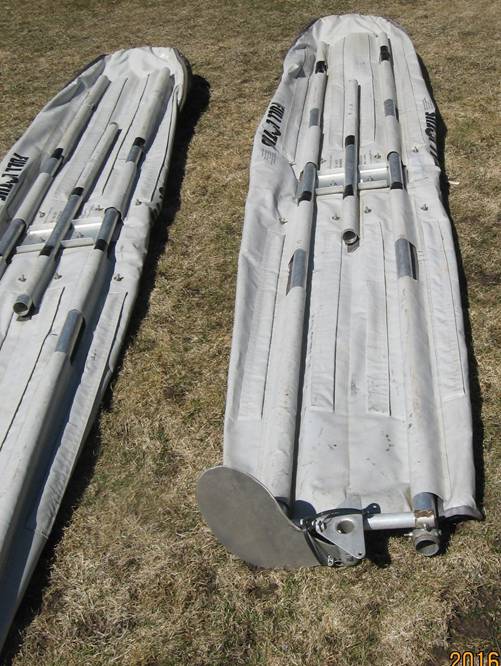 <![endif]>
<![if !vml]>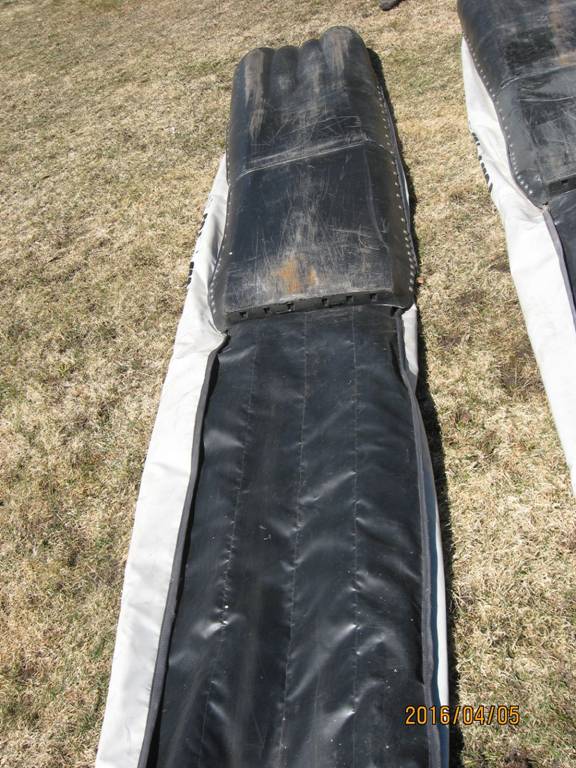 <![endif]>
<![if !vml]>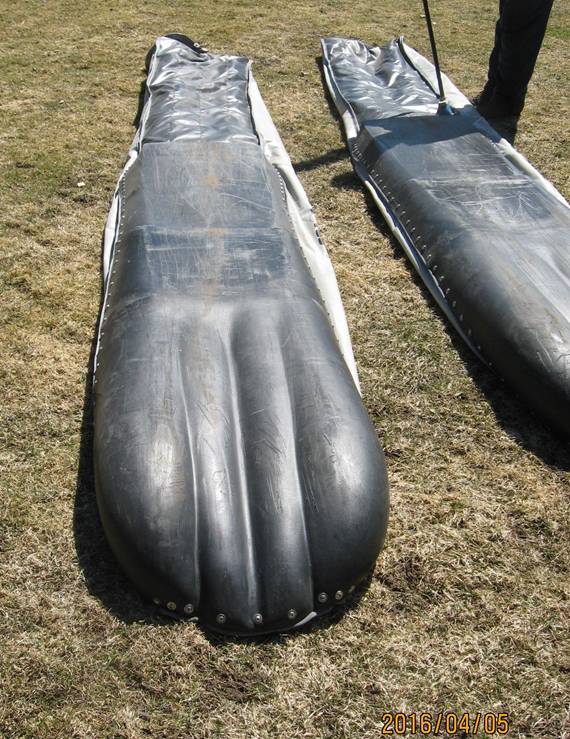 <![endif]>
Below is picture of Rans S7 to lotus rigging on the 1260's
Include 3 spreader bars if 1450, 2 for 1260, struts and fittings at float end, step on each side
one water rudder.  Picture below is on the used 1260 when installed, but were later put on the 1450's
1450's are about same length as 1260'a
Fuselage stub gear and rear brackets (see picture below  $$500 USD)
<![if !vml]>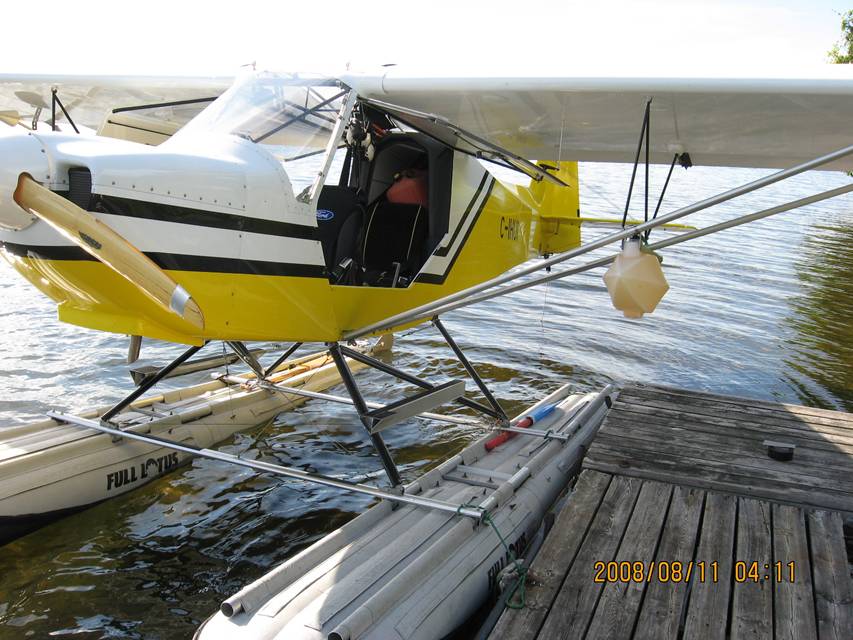 <![endif]>
<![if !vml]>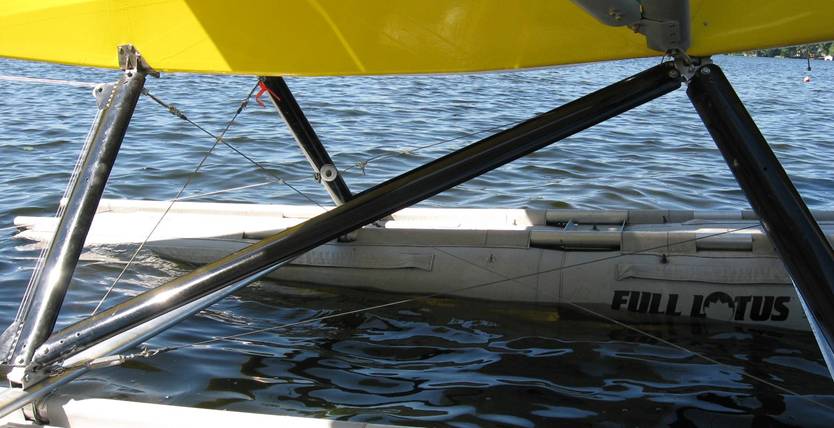 <![endif]>
<![if !vml]>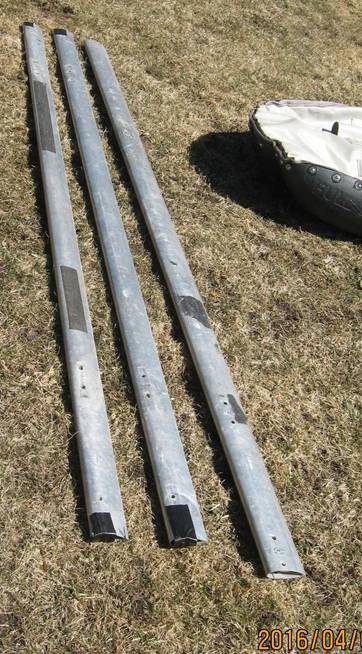 <![endif]>
I also make custom rigging fittings for Rans:
<![if !vml]>
<![endif]>